From idea through execution, our expertise in media, technology and creativity makes us a true one-stop-shop partnership that delivers a unified, consistent, connected experience to your customers and provides you with the creativity, quality, consistency, accountability and the results that you expect.
We measure our value and success by results, not outputs.
Our staff's depth, expertise, versatility, drive and commitment to excellence is the cornerstone of our organization.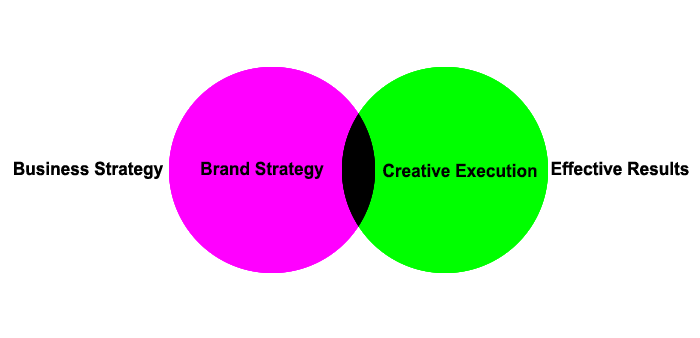 Strategy and Research
Media Planning and Forecasting
Brand Communication Planning
Opportunity Profiling
Social Media Strategy
Audience Segmentation
Behavioral Research
Targeted Communication and Messaging
Response Forecasting and Performance Modeling
Demographic Analysis
Marketing Intelligence
Consulting
Brand Strategy
Brand Positioning / Differentiation
Brand Architecture
Naming
Brand Culture
Branded Entertainment
Brand Identity
Platform Visual Identity
Multi Channel Marketing / Advertising
Campaign Execution & Measurement
Web/Social Analytics
Consulting
Creative Execution
Photography – Fashion & Commercial
Graphic Design
Web Design
High end Retouching and Finishing
Copywriting
Mobile Development: responsive design, mobile websites
Visual Storytelling
Packaging
Video
 Public Relations
Strategy & Management
Media Relations
Content Development
Social Media Integration
 Technology
Custom Mobile App Development- Apple Platform
Custom App Development
Data Systems / Platform Integration